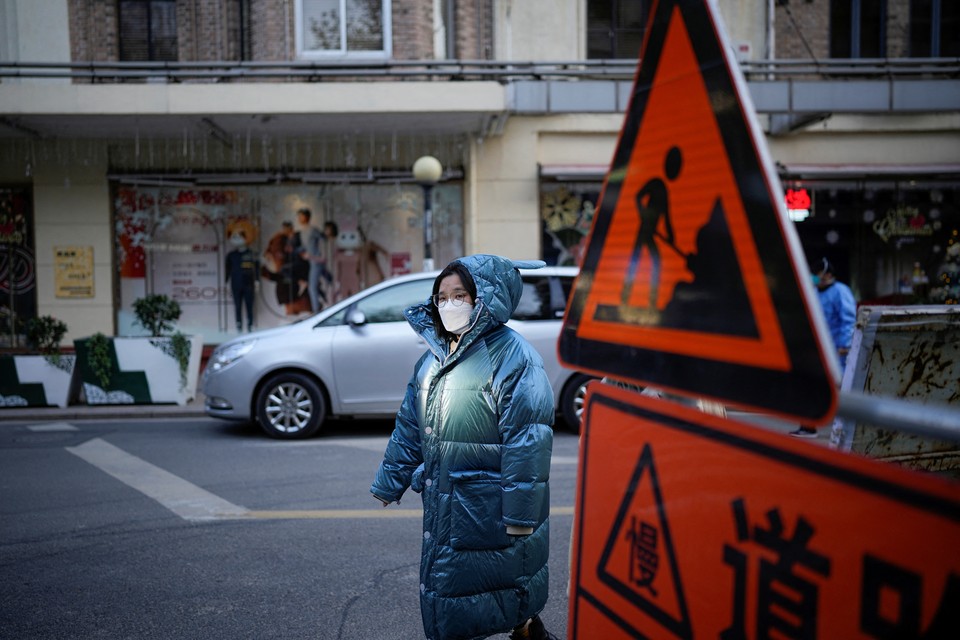 According to the latest statistics, the number of new cases of coronavirus infection in China has exceeded 2,000 per day.
Such a high incidence has created a significant burden on the healthcare system and, according to media reports, has led to a shortage of medicines in the country.
Foreign media are reporting that in China there is a serious shortage not only of antiviral drugs, but also of the most common medicines to combat cold symptoms. Also, according to the post, long lines formed at COVID-19 testing clinics.
The State Council of the People's Republic of China issued a document urging local authorities to do everything possible to coordinate efforts to combat the disease. In turn, several regions in China have already announced the transfer of schools to a remote work format.
Wu Zunyu, the country's top epidemiologist, has warned that China will soon have to go through three waves of coronavirus, the first of which has already started.
According to forecasts, the highest incidence rates are expected during and immediately after the Chinese New Year, which in 2023 will last from January 21 to 27.